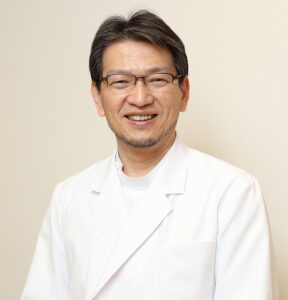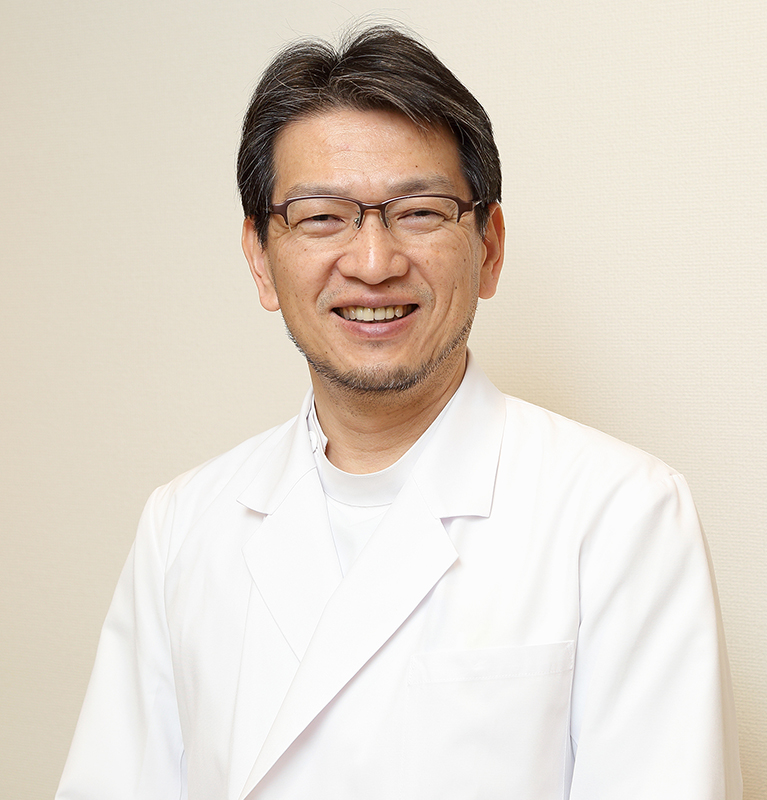 Bashamichi Sakura Clinic hopes to be a good family physician. Especiallywe provides excellent care and treatment of urological and dermatologicaldisorders, including prostate diseases, urinary troubles, STD, erectile dysfunction,allergic skin diseases, atopic dermatitis, psoriasis, acne and so on. We alsoperforme minor surgeries such as prostate biopsy, circumcision, vasectomy, andresection of skin tumors (atheroma, verruca, etc). Of course, we can treat anycommon physical disorders.

Dr.Hidetoshi Kuruma,MD and PhD, used be a naval doctor in the Japan Self Defense Force. He had served there for 9 years and also in PKO of UN in the meantime. He had been trained as a general physician, then specialized in urology and dermatology in Tokyo and Canada.
His English literatures are searched on the PubMed website.
Urology
dysuria, incontinence, urinary stone, prostatitis, prostatic hyperplasia, prostatecancer, female urology, pyelonephritis, hydroneprosis, hematuria, cystitis,overactive bladder, bladder cancer, kidney cancer, testicular cancer, hydrocele,STD, PADAM
Dermatology
eczema, hives, rash, acne, insect sting, sun burn, athlete's foot, fungousinfection, verruca, callosity, foot com, atheroma, acronyx, herpes infection,condyroma, alopecia
General practice
hypertension, diabetes, athma, allergic diseases, stomach pain, common cold, any pain, any sickenss…
We are currently unable to see any patients with fever.
Mon
Tue
Wed
Thu
Fri
Sat
Sun

9:00~12:30
*First-time patient ~12:00

●
●
△
●
●
●
/

15:00~18:30
*Reception ~18:00, First-time patient ~17:30

●
●
/
/
●
/
/
Sunday and holiday are out of business.
●Dr. Kuruma is in charge.
△Dr. Miki, Assoc. Prof.of Dept Urology of the Jikei Univ., is in charge on Wednesday until 12:00.
We are a walk-in clinic. We see patients in the order in which they arrive. You can check the congestion status and the number of people waiting to be seen at the following website.
https://simpleclub.net/AS01/record/144/47d4d1fe855e0ed88d40b05232876608/index.php